Indian Grocery Spices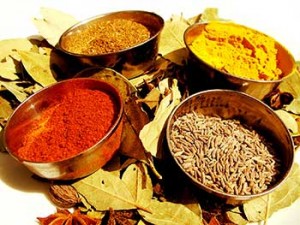 Indian spices used for cooking and cure for many years. Spice turmeric is widely used in Indian for cooking. In India turmeric is very common home remedy for curing cold, sour throat and cough. Best know treatment for cold, cough and sour throat is hot milk with the half of teaspoon of the turmeric powder which, has been used in India to cure cough for many years. Turmeric also used to treat body muscles injury, in this treatment turmeric, salt and little water is mixed together to make thick paste and cooked for 10 to 20 minutes then the Luke warm paste is applied to the swollen body muscles. Visit today Indian Grocery & Spices Store In Milwaukee Best Food Store & buy the turmeric powder.
Indian Grocery & spices Store Milwaukee, Best food Store visit today and learn more about Indian spices and cures.
Indian Grocery & Spices Store Milwaukee – Best Food Store